Perimeter Security at Power Plant EGAT Thailand
EGAT (which stands for Electricity Generating Authority Thailand), this country's leading electricity company, has chosen DAVANTIS smart technology to manage perimeter security at its power plants in different areas of the country. EGAT needed a video analytics system to control its perimeter and it chose our DFUSION solution for its optimal detection capacity to protect its outdoor installations.
Case Study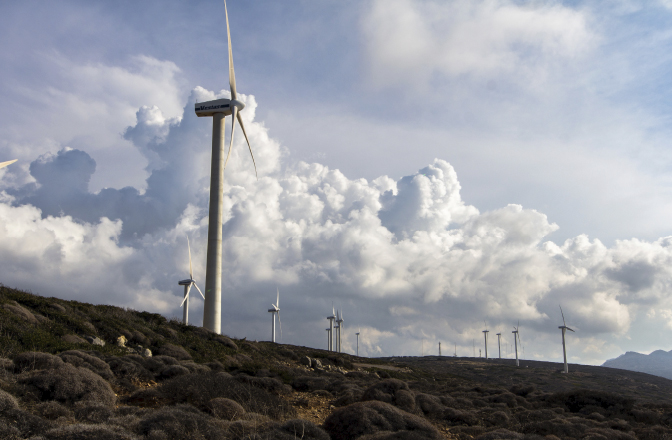 EGAT (which stands for Electricity Generating Authority Thailand) is the leading state-owned power utility under the Ministry of Energy, responsible for nationwide electric power generation and transmission and bulk electricity sales. It is the largest power producer in Thailand, owning and operating power plants of different types and sizes on 45 sites with a total installed capacity of 15,757.13 MW, as of March 2018.
EGAT: Thailand's number one electricity Company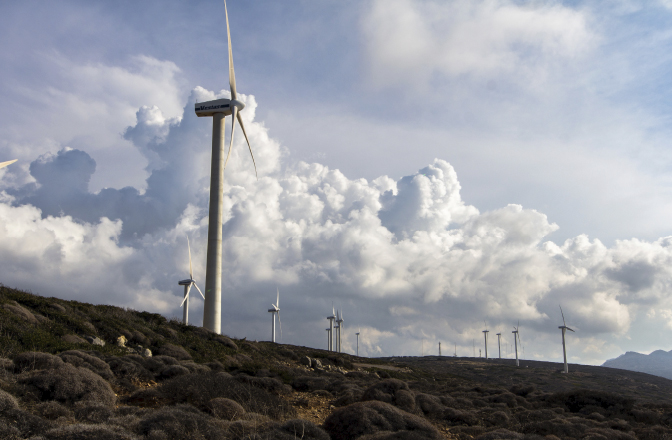 The EGAT headquarters are in Bangkok, near the Chao Phraya River. There have been several burglaries along the riverbank, an area where boats approach and enter the protected area. That is why it was essential to improve security, keep the site safe and detect all intruders.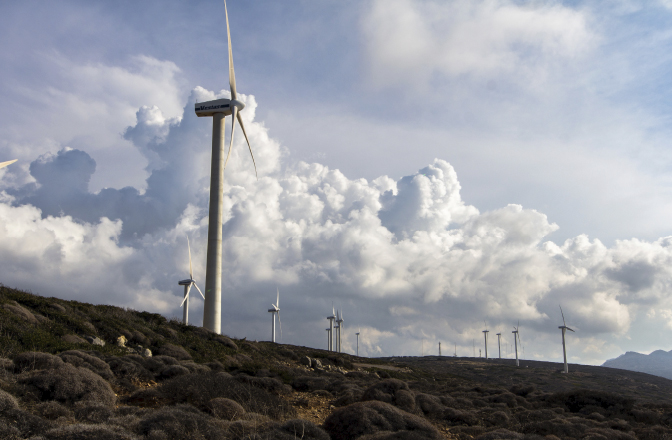 Integrating company Point IT Consulting Co.,Ltd chose DAVANTIS video analytics to protect the perimeter and riverbanks.
The client needed round-the-clock perimeter surveillance to alert security guards and track intruders with Smart Autotracking System with PTZ cameras. This solution allows security staff to follow intruders' movements in real-time, wherever they may be.
The system is connected to a VMS, with software used to monitor cameras, integrated with DAVANTIS to send real-time alarms. All this makes it possible to detect intruders in restricted areas, boats approaching prohibited areas and signs that things are not as they should be. After offering detailed technical advice, all the technical staff on site have received a training course, allowing DAVANTIS to contribute to security at EGAT. What's more, shortly, we will be improving security at its substations.
16 day/night cameras equipped with DAVANTIS DFusion Technology and 6 PTZ ATK PRO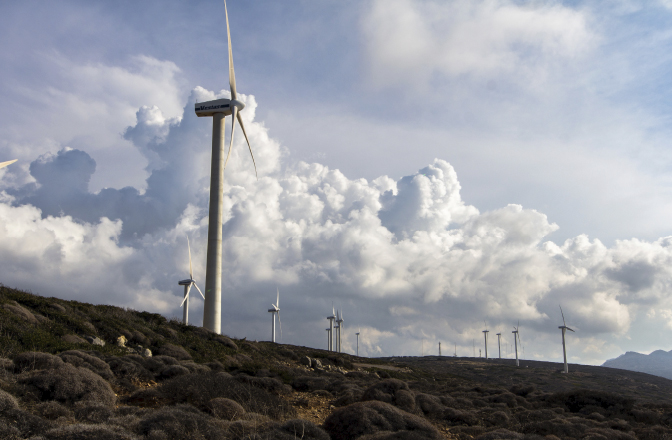 We have installed two servers with 16 DFUSION and DFUSION PRO channels working on visible cameras by BOSCH, and six AXIS PTZ for auto-tracking, all integrated with a VMS for onsite alarm management.
Equipment with abandoned object licences has also been added to detect and prevent the launch of objects from ships to EGAT facilities.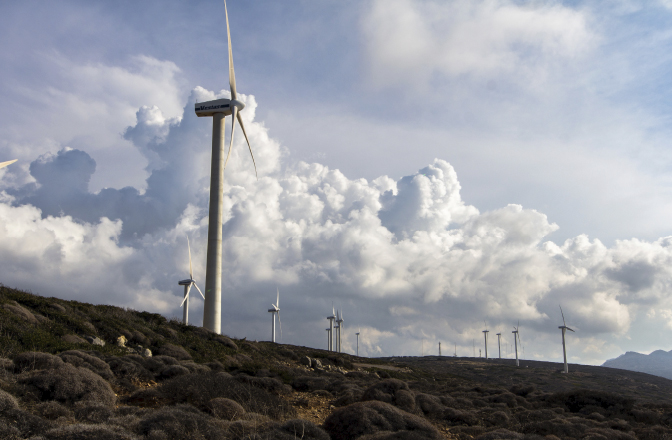 Benefits for installers:
Easy setup for calibration and rules
Easy to fine-tune
Access to comprehensive technical documents
Advising and guiding you through every phase of the project, starting with the sales visit, through system design, planning and comissioning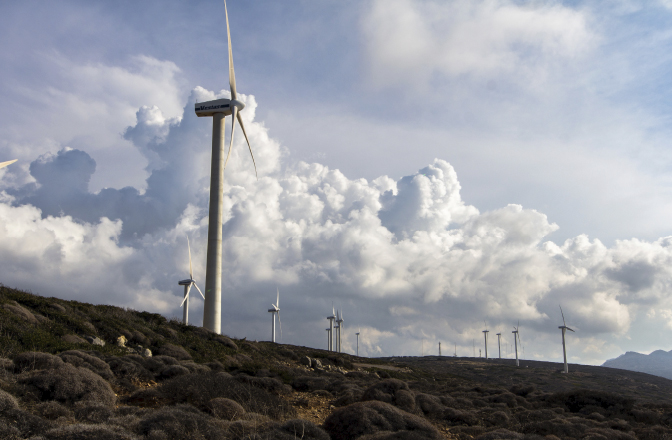 Benefits for end users:
Low rate of false positives
Mobile app support
Easy operation
Flexible rules to cover most scenarios
DFUSION
DFUSION range,
the most powerful solution