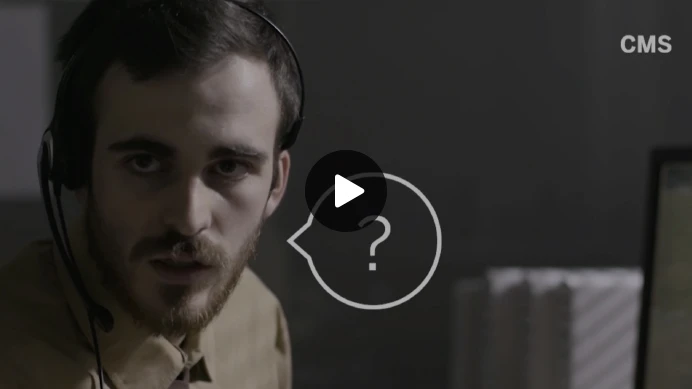 Better security:
visually verified alarms
Upgrade your passive video surveillance system to a real-time surveillance system with visually verified alarms and save time and money. 
Compatible with all camera brands and all software automation platforms. Act now before it's too late!
Read on
Efficient security, at last
DFUSION is the only system with two AI video detection engines to see a security breach the second it happens
Tell me more!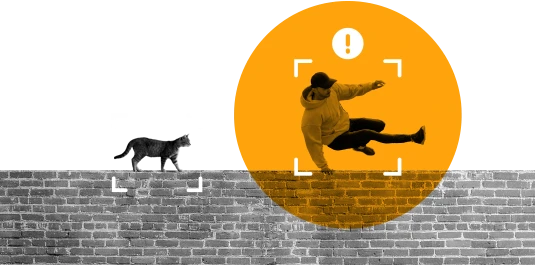 Video analytics?
DFUSION outperforms camera analytics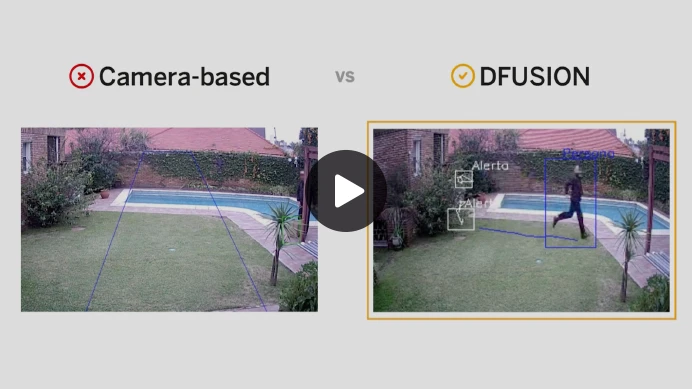 Super simple!
Quick and intuitive configuration
Peace of mind, without false alarms
Reliable detection in complex conditions
More security, fewer resources
Tell me more!
Powerful technology –
working like MAGIC!
DFUSION can detect intruders at long distances, partly hidden and poorly lit, avoiding false alarms caused by plants, trees, small animals, insects, spiders, vehicle lights, heavy rain, wind, etc.
Testimonials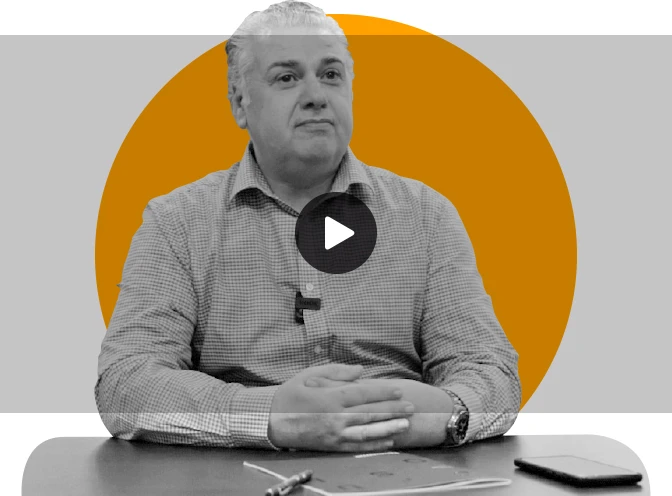 We've tested it against other products when we were first looking for an analytics solution and nothing came anywhere near. And even after ten years, that product has just got better and better. And we would not look at any other product for perimeter security. It's absolutely first class and probably the best in the world
Ed Kohut,
Technical Director Bi3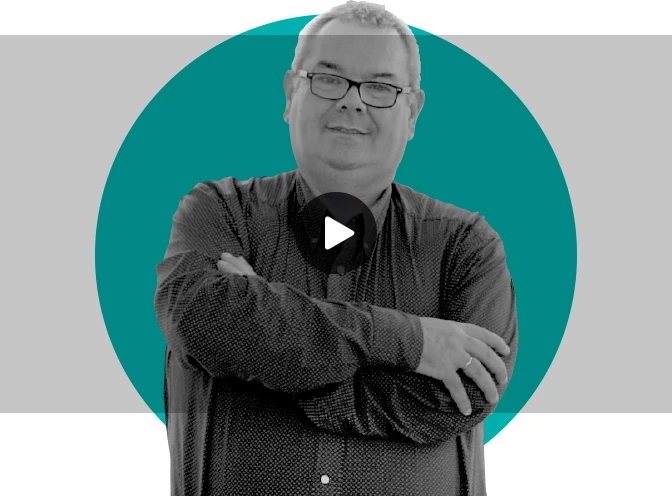 DFUSION is a massive improvement when it comes to false alarms… This advanced deep-learning-based system is 100% reliable and reduces these false positives to the absolute minimum
Javier Martínez,
Sales Director of Casmar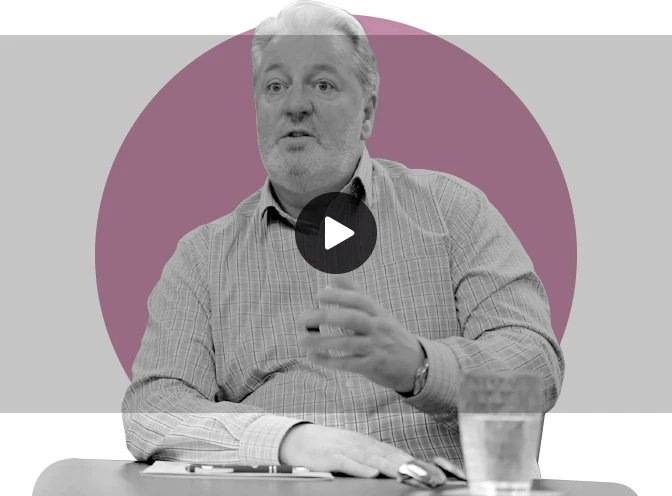 I believe it is the only dual-engine technology to have CPNI approval, and CPNI is not an easy thing to acquire. It's an extremely difficult process
Glen Higson,
Managing Director Bi3