What will you learn?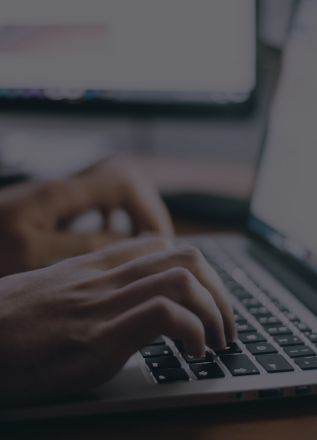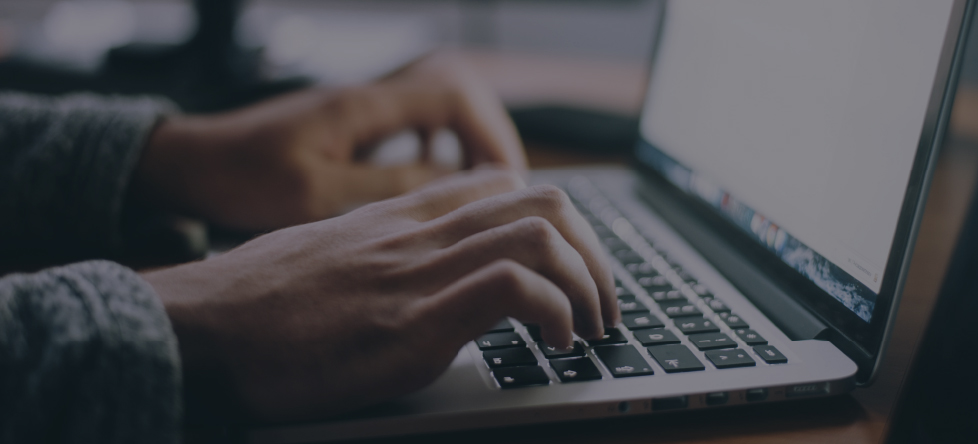 Start up all kinds of installation with success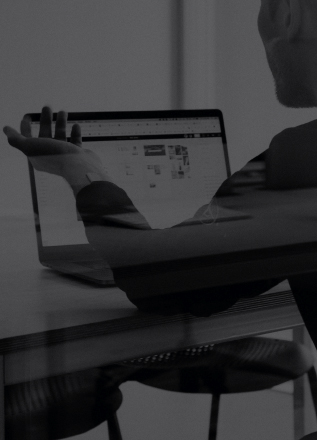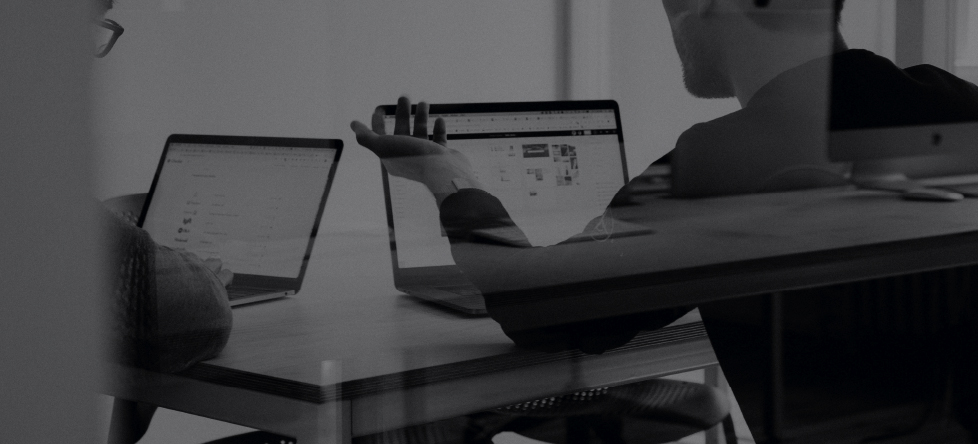 Installation and advanced device configuration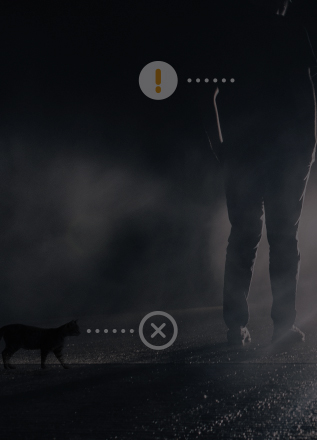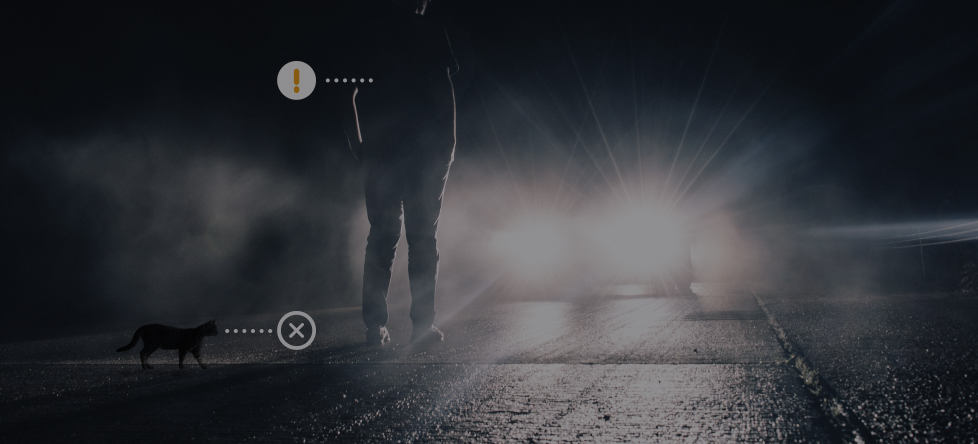 Practical exercises with real cases, tips, and new functions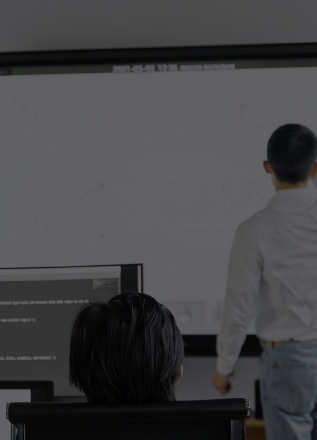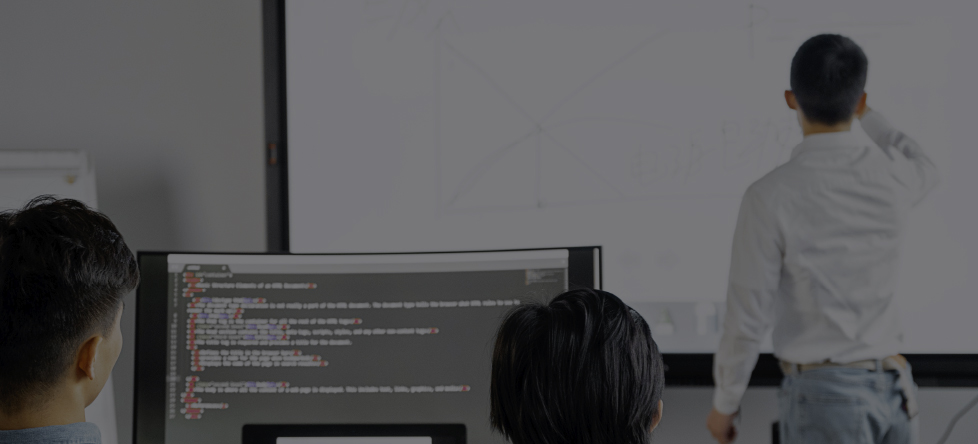 Technical training for multi-machine configuration, rules, and relays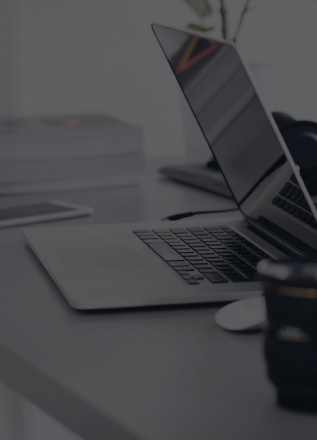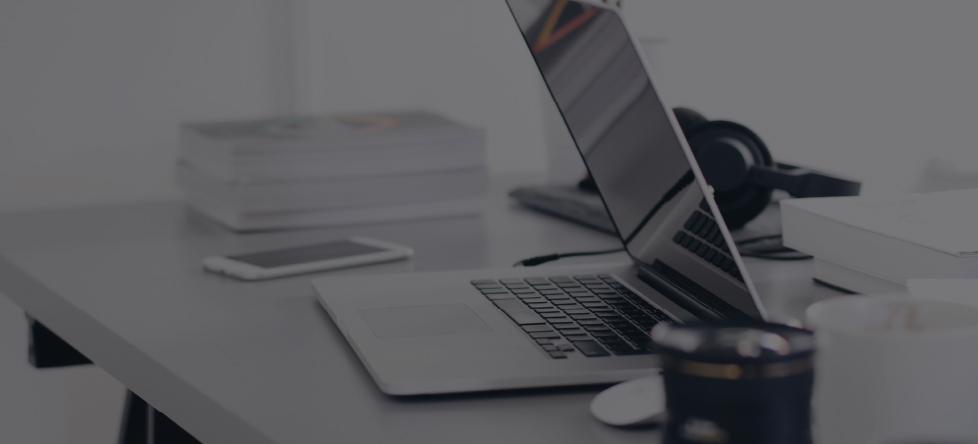 Configure video analysis systems and alarm control centres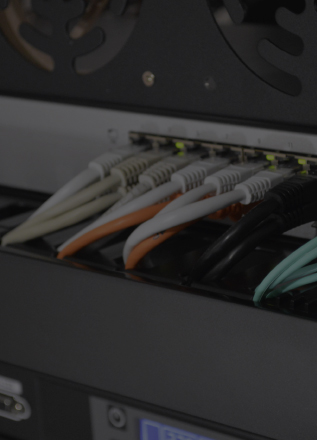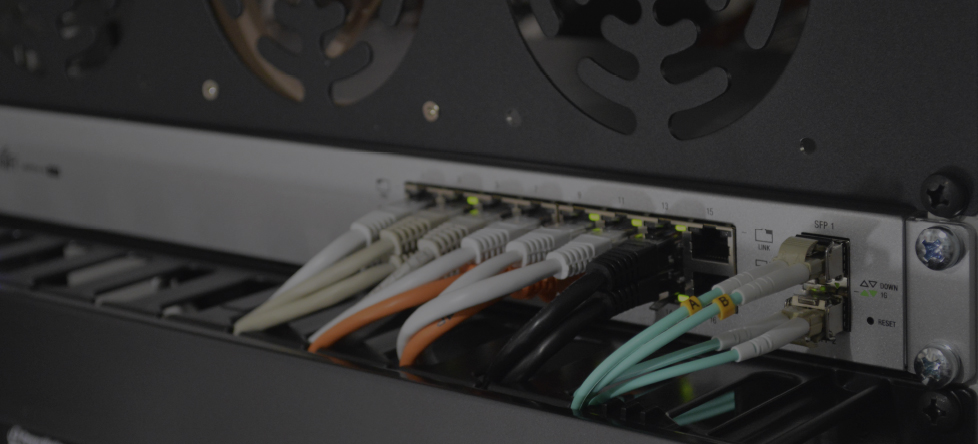 Avoid connectivity and event transmission issues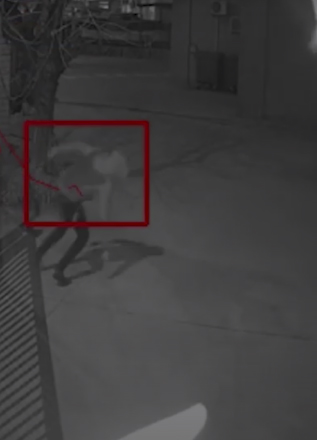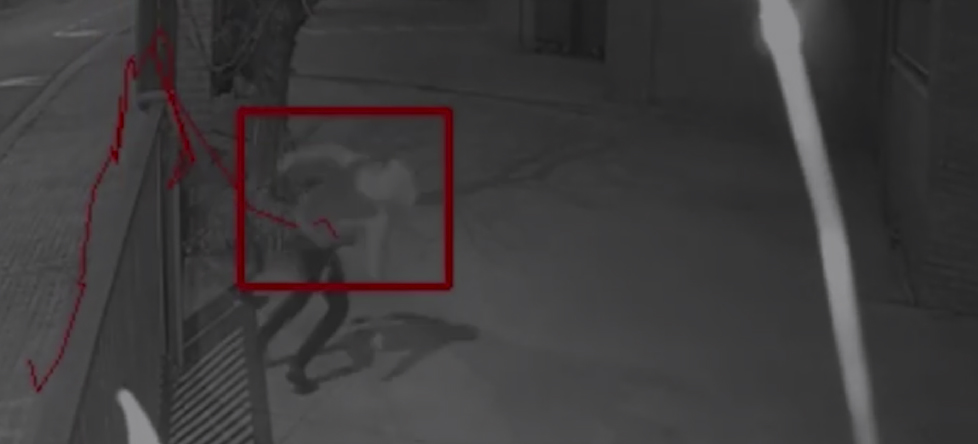 Get access to videos of real detections to understand how our technology works to manage false alarms
Any questions?
Our expert team will advise and guide you through every stage of the project, from sales visits, design, and planning, to commissioning the installation.