As is our custom, DAVANTIS decided on a day full of surprises and activities to strengthen bonds between the team members and share business results, launches and new commercial proposals during this II Quarterly 2023.
Our company has grown worldwide, so we have colleagues in many distant and not-so-distant locations: Colombia, the United States, the UK, Germany, and France… Our quarterly meetings are an ideal opportunity to meet in person to socialise, build our team and, in short, a great excuse for a get-together.
Why should 2023 be any different? The list was long, so we wanted to surprise everyone with a day where teamwork and fun would be 100% guaranteed.
This time, it was a double sports event. Firstly, we organised the first DAVATIS padel tournament. The competition had numerous participants and randomly chosen teams to give everyone the opportunity to show off their "sporting spirit" (although some of them lost their balls as soon as they served) .
Here's a brief summary of our padel adventure with VIDEO ANALYTICS CLUB: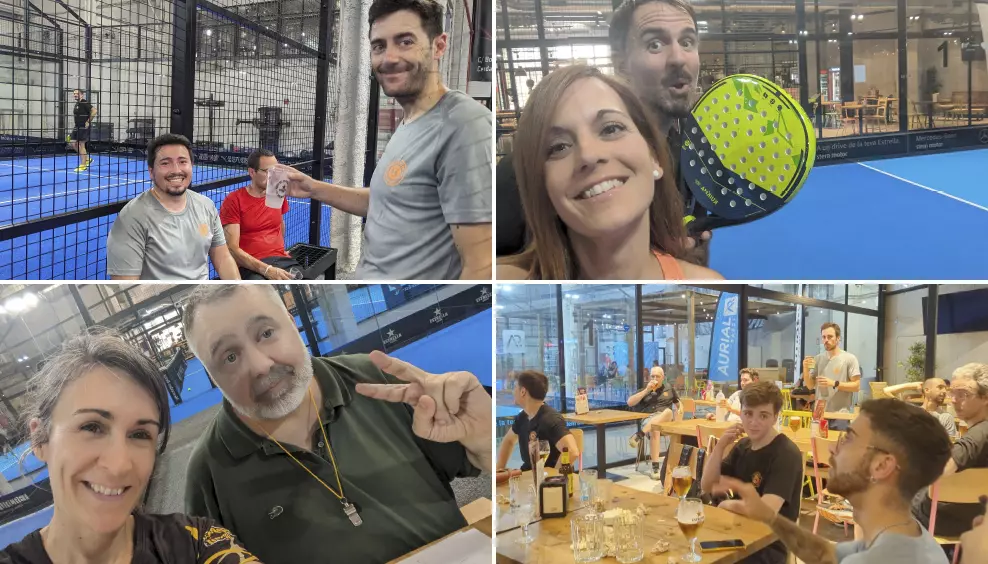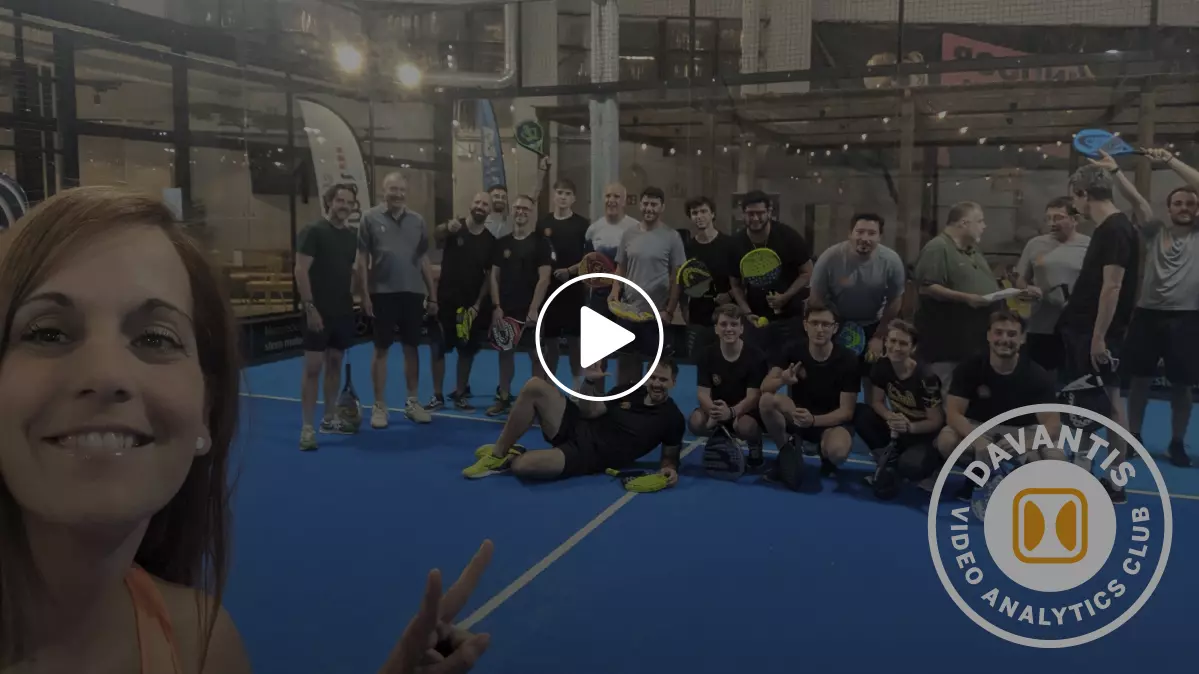 The day after a thrilling championship, during which stars like Roger Federer and Novak Djokovic shuddered in their tennis shoes, a day of work awaited.
We started with a hearty breakfast followed by some long-awaited presentations by the Development, Prevention and Marketing departments. This 2023-2024 will again be loaded with innovation for our solutions, and we will soon be able to share the news with you about some surprising products… But you'll have to wait until summer is over for that… Because after the holidays, the good news will get even better!
But that's not all! At DAVANTIS, we have doubled our commitment to sport and, for those of us with tennis injuries, had the opportunity to show off our skills in a Golf Open at the Real Club de Golf El Prat. We enjoyed a Golf Clinic day topped off with a meal at the Can Vinyers restaurant.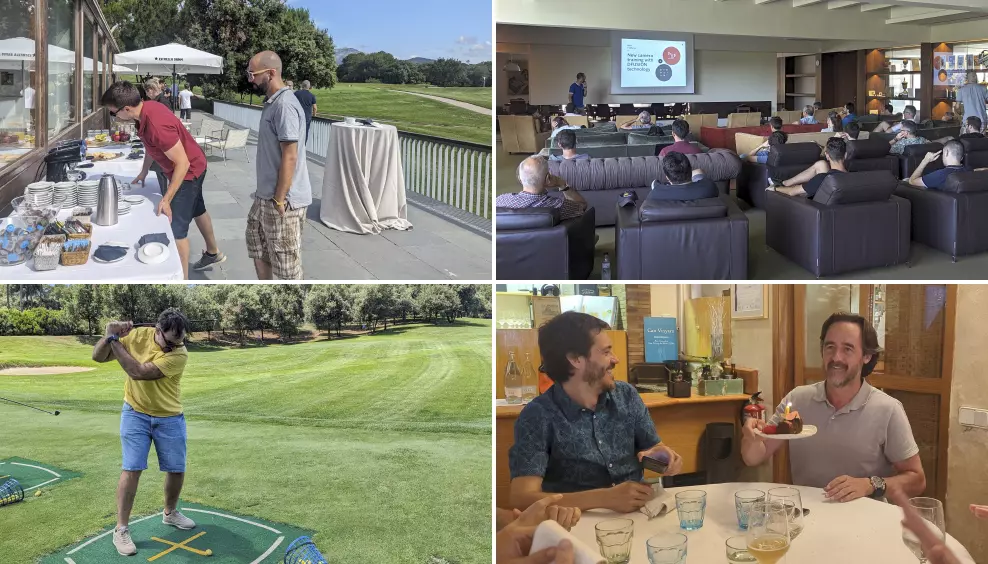 It is sure to be an unforgettable day, difficult to surpass at the next Quarterly (although we'll do our best). DAVANTIS wants to celebrate the bonds we have been able to build and nurture. Creating a great family that crosses seas and oceans. Let's fly high and laugh loud!