We're always ahead of the game, searching for ways to upgrade our solutions to satisfy your requirements. That's why we have released DFUSION MINI with 6 channels.
This upgrade gives users more flexibility regarding the environment to be protected. The computer/server guarantees unprecedented detection and accuracy with lower installation costs. Connect more cameras to DFUSION and ramp up your security!
DFUSION Mini with 6 channels
To offer you a mini solution with all the power of DFUSION, our system designed to manage perimeter security on small sites (67 m day/night camera) now offers a six-channel option. This solution is based on artificial intelligence algorithms. It has two detection engines that work together to prevent security breaches, detect threats in advance and drastically reduce the number of false positives.
DFUSION MINI now offers a clear competitive advantage in the industry by maximising safety standards in small sites, such as builidngs, industrial sites and residentials. Now you can connect more cameras to the same equipment, harnessing all the advantages of an intelligent video analysis system like DFUSION.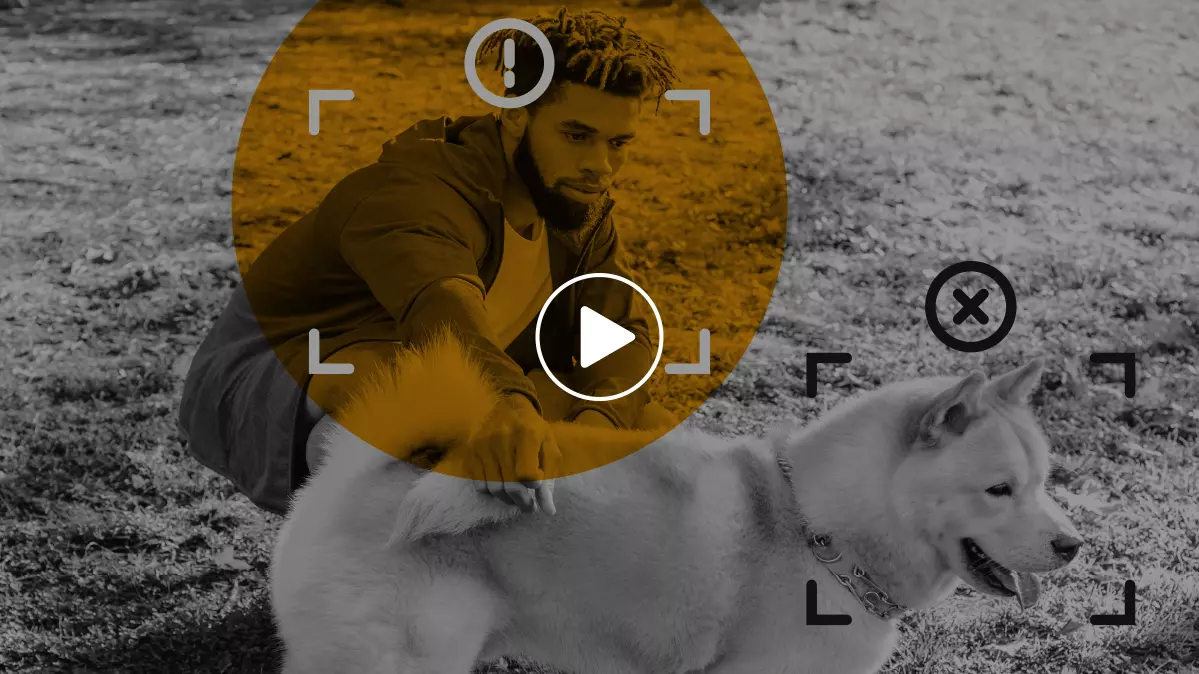 Advantages of switching to DFUSION Mini 6:
More power, less costs: more channels means you can connect more cameras and reduce the cost of installing and commissioning the equipment. When you install DFUSION, you save on cabling costs because your server will analyse and verify images from six cameras.
More control, less energy consumption: in addition to lower cabling costs, the additional channels available in DFUSION will save you space and energy.
Our DFUSION range offers maximum performance by using two detection engines that work simultaneously, ensuring precision and efficiency even over long distances and in adverse weather situations. In addition, our video perimeter analytics solutions have specific algorithms that allow us to learn and adapt to the field of view of the scene.
Switch to DFUSION! No more excuses… invest in precision and efficiency for your perimeter video surveillance system.