Perimeter protection in Cape Town
PERIMETER PROTECTION NEIGHBORHOOD COMMUNITY IN CAPE TOWN (SOUTH AFRICA)
A neighborhood community in Cape Town (South Africa) has installed DAVANTIS systems to protect its perimeter from unwanted intrusions. Placed in a rural zone of rich green spaces, but at the same time very close to the city, it holds more than 70 luxurious residences in one of the most privileged vineyard area of the region. The community offers one of the most quiet and safe residences of the country.
What's keeping you awake at night?
We help you fight insomnia with DFUSION! If you have security challenges, find out how our technology can be the solution.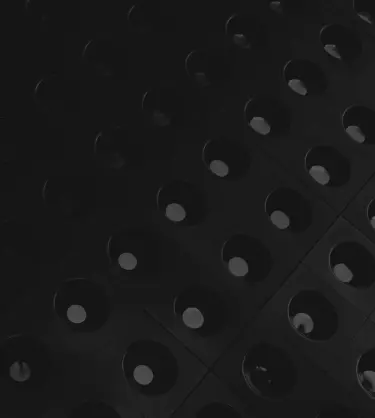 Total compatibility

and easy verification process
Clic 1
Snapshot
Clic 2
Video
Clic 3
Camera
+ info