EUROTUNNEL strengthens its security
Recently the Eurotunnel company has installed 11 Daview LR servers with 70 thermal cameras, on the French side, that will provide a higher protection level of the accesses and premises around it.
What's keeping you awake at night?
We help you fight insomnia with DFUSION! If you have security challenges, find out how our technology can be the solution.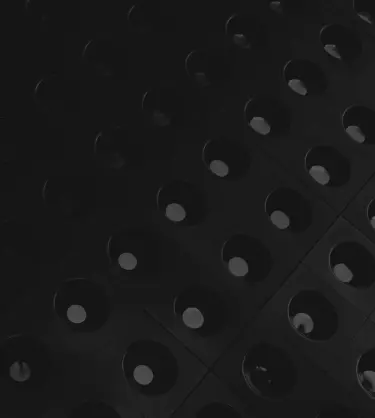 Total compatibility

and easy verification process
Clic 1
Snapshot
Clic 2
Video
Clic 3
Camera
+ info