Company
Would you like to join our team? Are you an authentic Data analyst?
DAVANTIS TECHNOLOGIES is an international leader in the design of video analytics systems based on artificial intelligence and computer vision technologies.
We develop highly sophisticated proprietary algorithms to protect and ensure security for businesses, properties and critical infrastructures.
Present in more than 40 countries and with 40,000 video channels sold around the world, DAVANTIS has been at the forefront of video analytics since 2005.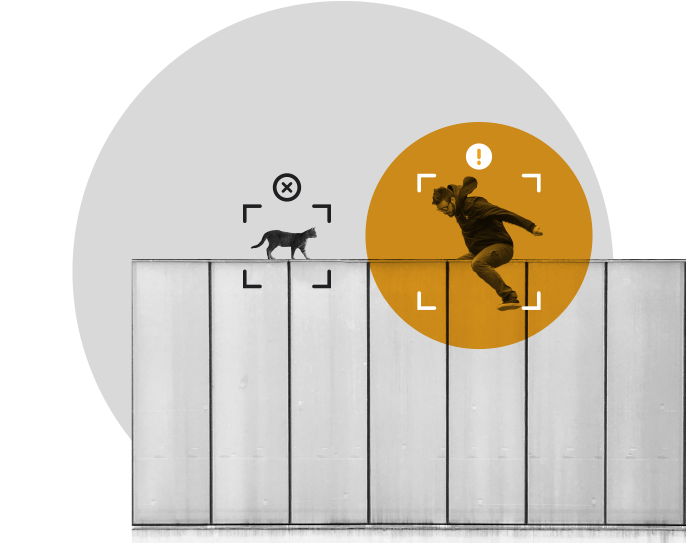 Be part of our team
If you are highly skilled and motivated in Data Engineering for Machine Learning, you could be the person we are looking for to join our team. Based in Barcelona, you will be responsible for designing, building, and maintaining the company's data infrastructure. You will play a critical role in ensuring the accuracy, reliability, and scalability of our data systems for machine learning.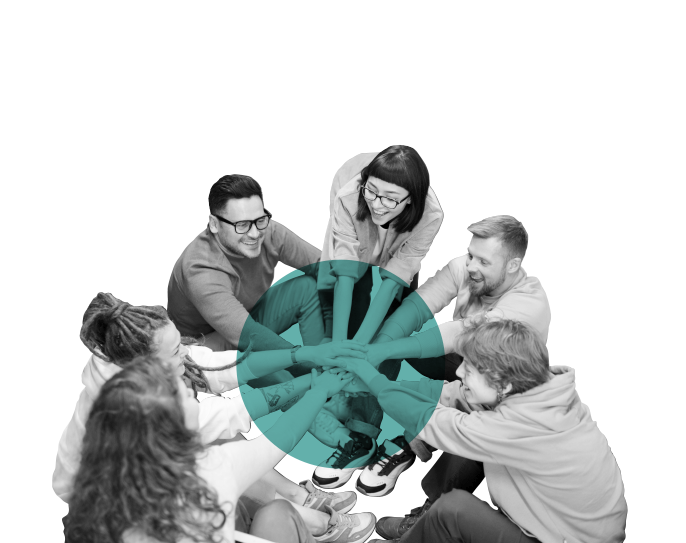 Main tasks
Design, build, and maintain data pipelines for large-scale data processing and machine learning.
Implement data storage solutions, such as data warehousing, data lakes, and databases.
Develop and implement data quality checks to ensure data accuracy and completeness.
Collaborate with machine learning scientists and business stakeholders to understand their data needs and translate them into technical requirements.
Perform data modeling and data architecture design.
Monitor and optimize data processing performance.
Stay up-to-date with the latest industry trends and technologies in data engineering.
Our wish list

Bachelor's degree in Computer Science, Information Technology, or related field.
2+ years of experience as a data engineer.
Strong proficiency in programming languages such as Python, C++, C#, or SQL.
Experience with data warehousing technologies, such as BigQuery, Snowflake, or Redshift.
Experience with Google Cloud Platform, AWS or Azure.
Experience with Scrum, GIT and CI/CD tools.
Experience with task orchestration tools, such as Airflow or Luigi.
Strong understanding of data modeling, data architecture, ETL & ELT and data processing.
Excellent problem-solving and critical thinking skills.
Excellent written and verbal communication skills in English (B2/C1) and Spanish
Knowledge of machine learning and computer vision is a plus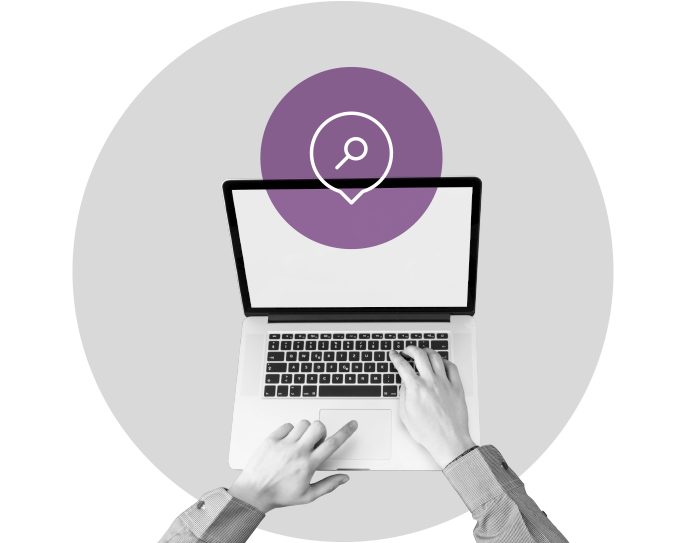 What we offer
A competitive salary
Comprehensive benefits
A dynamic and supportive work environment
Challenging and rewarding career opportunity
Personal and professional development in a leading video analytics company
Full time job with flexible working hours
Available days to work from home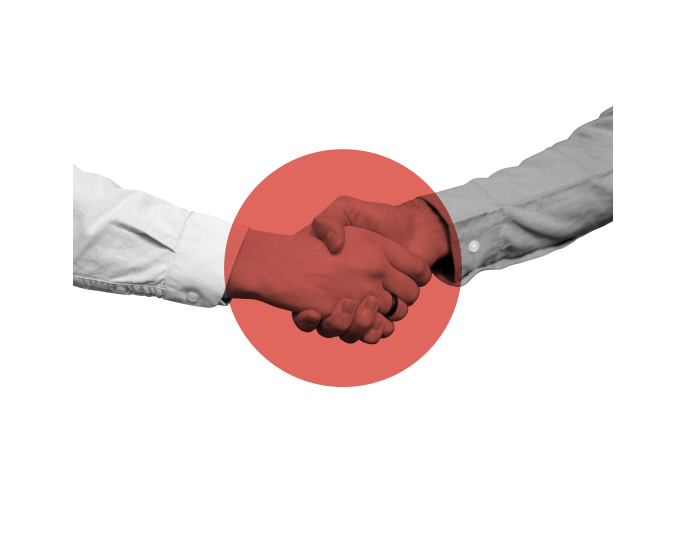 "
It is better to fail in
originality than to succeed
in imitation
"
Find out about our job offers