Long distances
Real-time security
IP Connection
Airports are subject to numerous ever-present security threats.
Airport security systems are responsible for more than just passenger security, covering many critical concepts such as perimeter security. They must make it possible to react immediately to terrorist threats, people entering unauthorised and dangerous areas, smuggling and theft, among others.
Airports are extensive, sprawling sites whose size, topography, climate and local geography present major challenges when designing an effective perimeter security system.

Case studies:

Shannon Airport

This international airport is in Clare Country, between Ennis and Limerick (Ireland). It is the third busiest in the country and the fifth on the island.
Case studies:

London City Airport

London City airport allows for short take-offs and landings. It is one of the busiest airports in the city (the fifth) after Heathrow, Gatwick, Luton and Stanstead.
Case studies:

Birmingham International Airport

Birmingham International Airport is in the Midlands (England). Its strategic location and infrastructures make it the United Kingdom's seventh busiest airport.
Case studies:

Luton Airport

This international airport is 2.4 km from Luton and 45 km from Central London. It has just one 2,160-metre runway that runs from east to west.
Extensive coverage with maximum precision
Airport sites have huge open areas that call for cost-effective, reliable critical infrastructure protection measures. As part of a video surveillance system, video analytics is the best option for covering large areas.
Consequences of unauthorised access
Preventing outsiders from gaining access to restricted areas is crucial. Our advanced technology combines algorithms that merge the appearance and movement of images for incredibly accurate detection while avoiding non-detections.
Integration and Coordination
DAVANTIS video analytics solutions integrate with all types of alarm management platforms. As a result, they represent an exponential improvement to the protection provided by airport perimeter security systems and comply with the applicable security laws.
Inclement weather
Airports tend to be located in isolated areas with challenging geographical features, far from residential districts, and exposed to harsh weather conditions. Therefore, DFUSION adapts to the circumstances for precise security system calibration.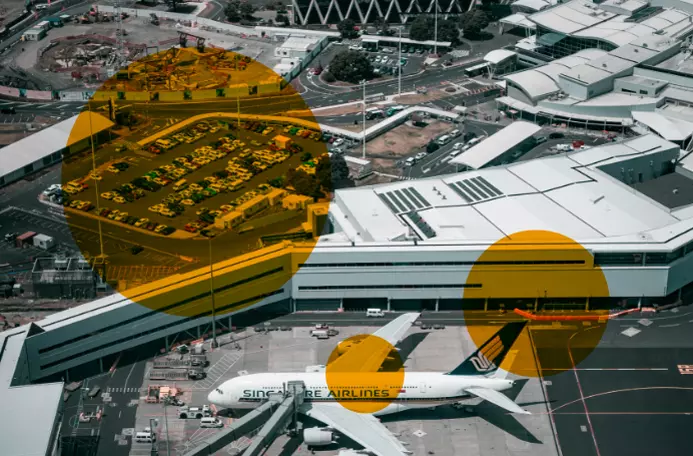 Reduces costs while ensuring maximum security
Among the areas to consider when designing a security strategy are car parks, runways, storage facilities and workshops on sites inside perimeters of up to 50 km. These secondary areas present a security risk that requires coverage by security personnel. This is where video analytics, combined with other technologies, can make all the difference.
Total integration with all CMS, VMS and PSIM
Our CCTV video analytics software gives security teams real-time access to images from CCTV cameras, streamlining the alarm verification process. There is simply no better critical infrastructure protection solution for perimeter security at airports.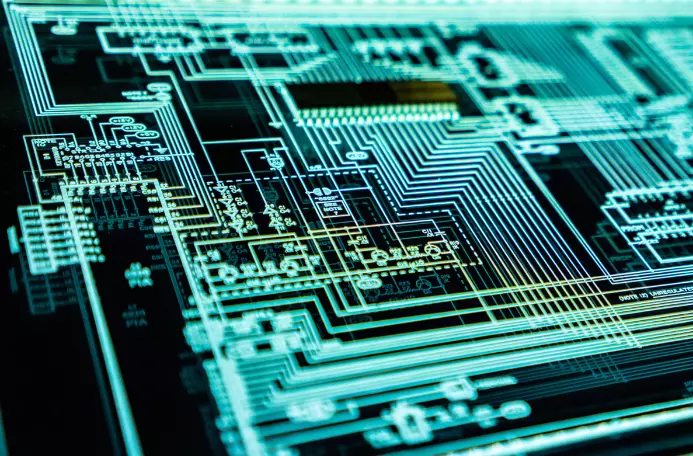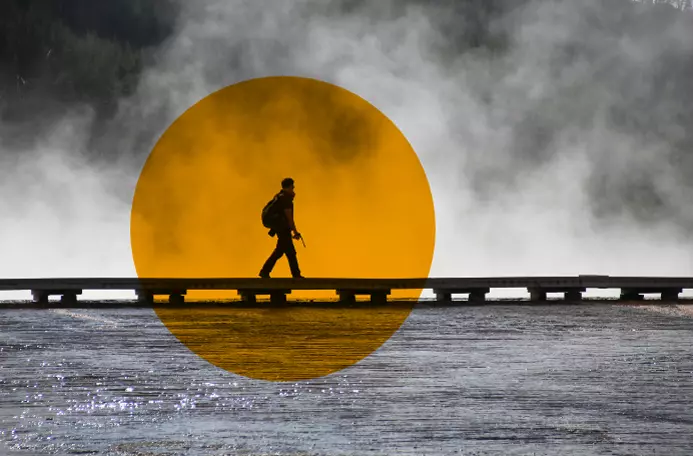 More, better image analysis
We continuously and precisely monitor a massive quantity of images per second. What's more, even poor-quality images can be used with this system. Moreover, DFUSION even analyses images in rainy and foggy conditions, and at night, for effective outdoor perimeter protection.