The right solution
Discreet, continuous video surveillance 24/7
Student versus Intruder efficacy
Perimeter Security for Schools, Colleges and Universities
Universities and colleges are magnets for vandals and thieves. They can also be targets for drug traffickers and harassment that require a perimeter security system to give teachers and students the protection they need. Systems of this type need to balance security and a pleasant living and study environment for young people. Physical barriers and fences are useful but not sufficient, so video analytics is a great choice for ensuring discreet, continuous coverage. Our technology is effective in poorly lit areas, unfenced and complex areas, capturing threats to people, objects and camera tampering quickly and accurately.

Education Buildings protected by DAVANTIS
Colegio de Inglaterra en Bogotá, Colombia
Education Buildings protected by DAVANTIS
Several High Schools, UK
Education Buildings protected by DAVANTIS
Sheffield University, UK
Education Buildings protected by DAVANTIS
High-Performance Centre Andalusia, Spain
Education Buildings protected by DAVANTIS
Codeduc, Maipú, Chile (26 schools)
Non-intrusive surveillance
Our video analytics systems are unobtrusive yet provide 24/7 video surveillance to ensure a pleasant learning environment
CMS Integration
Optimised operational synergies between our video analysis systems and alarm receiving platforms (CMS, PSIM and VSM) give real-time access to images and events.
Complex sites
Adaptable to complex sites such as unfenced perimeters and areas without specific entrances, bordered by all types of terrain (rivers, open fields, roads, etc.)
Accurate detection
Our technology allows for selective alarms and exceptions for intruder and object detection to minimise false alarms on busy sites like university campuses.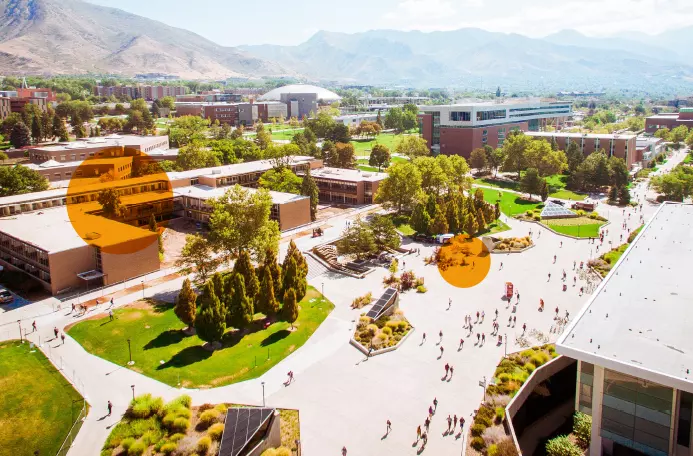 Custom protection rules
Schools, colleges and universities are bustling places, full of people and vehicles, with suppliers constantly coming and going. All this makes perimeter security a real challenge. However, our video analytics systems can be adjusted with custom rules according to the type of site to protect without interfering with daily routines.
Anti-Sabotage Systems
Perimeter security systems are at risk of tampering and sabotage to disrupt CCTV surveillance. DAVANTIS has an extensive database of real cases of sabotage, which has given our technology intelligent anti-sabotage functionalities based on artificial intelligence.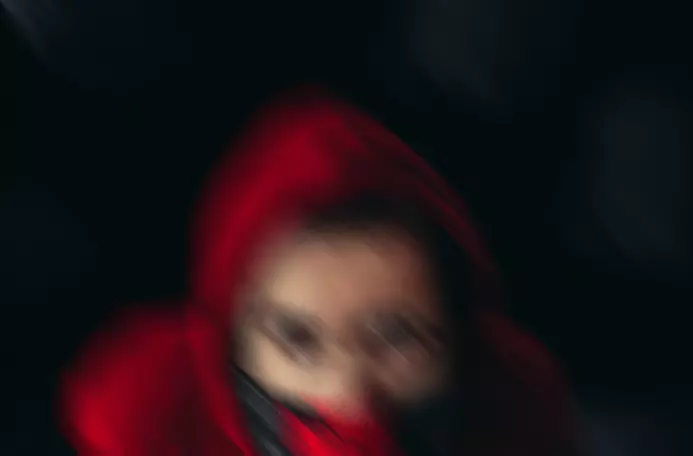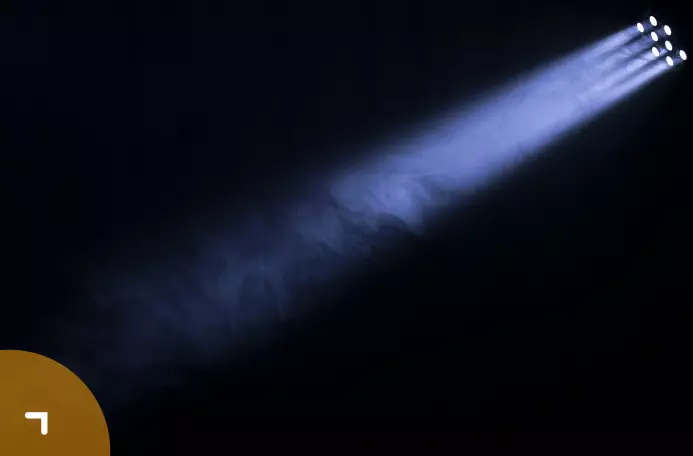 Activate deterrents
Our video analytics systems integrate seamlessly with all types of deterrents (hardware like spotlights, speakers, etc.) to create layers of security that keep unwanted visitors out and reduce surveillance operating costs.