Adaptable to the surroundings
24/7 video surveillance
CMS, PSIM and VMS integration
Perimeter Security for Logistics Centres
Logistics centres occupy huge sites where constant flows of people, goods and vehicles enter and leave. Moreover, they tend to be on the outskirts of urban areas, leaving them vulnerable to thieves and vandals. That's why they need smart video surveillance systems to identify intruders quickly and address dangers occurring at entrances and loading and unloading bays to prevent significant economic losses. The secret to an efficient perimeter security system in logistics is full integration with alarm management platforms and in-situ security guards for alarm verification patrols in real-time.

Case studies:

Vardi Group, Spain
Case studies:

Folkart Narlidere Izmir, Turkey
Case studies:

Steenberg Estate, South Africa
Case studies:

Silverhust Estate, South Africa
Case studies:

Bel'Aire Winelands Estate, South Africa
Case studies:

Schonenberg Estate, South Africa
Case studies:

Glock Horse Performance Center, Netherlands
Deterrent strategy
Integrating video analytics with deterrent measures is a brilliant perimeter security tactic. That's why DFUSION ensures full integration with IP spotlights, loudspeakers and other equipment.
Alarm verification on patrol
The combination of video analytics technology and security guard services can increase the level of protection through alarm verification during patrols.
Staff movements
Constant flows of people and lorries make it necessary to create personalised rules to adapt to the pace of activity on the site and avoid triggering false alarms.
Irregular perimeters and false alarms
Our video analytics systems adapt to all types of complex installations to give extensive detection coverage. In addition, our versatile video analytics systems cover significant distances.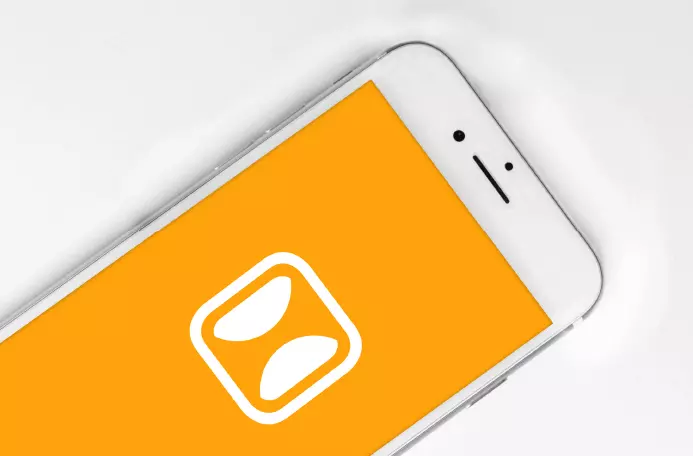 App for managing numerous cameras
To make the most of your security guards' time, we have a free app that allows them to monitor all the CCTV cameras uninterruptedly and easily. This gives even better protection against thieves and vandals.
Image analysis: more and better
Thanks to DFUSION's advanced functions, staff can continuously analyse more images per second, filtering out false positives with maximum precision, optimising costs and streamlining the work of surveillance teams.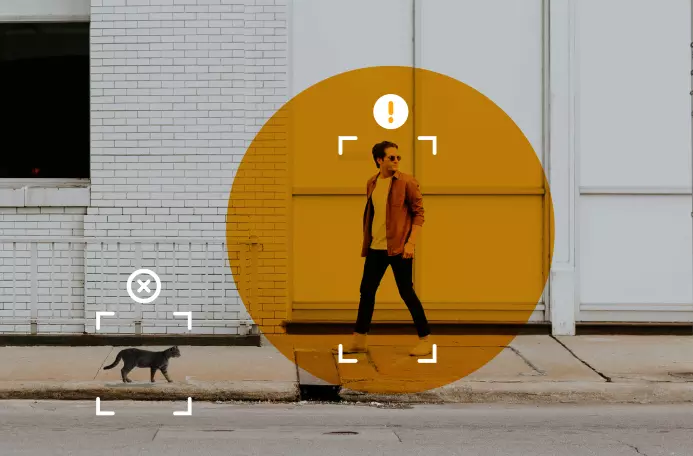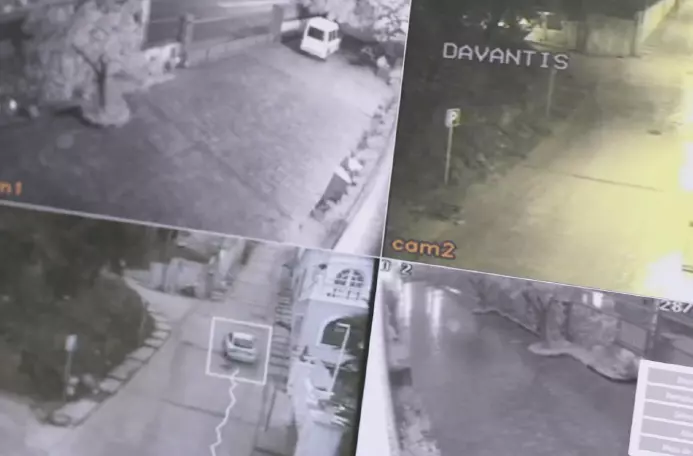 Around the clock, real-time monitoring
The system gives real-time access to images through our video analytics, which can be monitored and dealt with effectively to optimise costs and improve protection quality. There's no better way to help Alarm Receiving Centres manage security protocols with success.
Real detections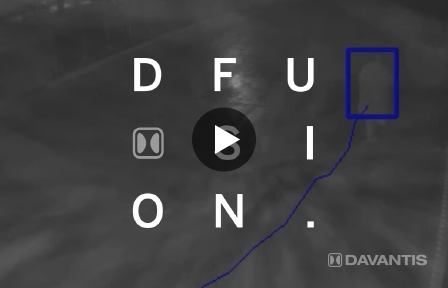 DFUSION · Perimeter Security: Heavy rain? Poor lighting?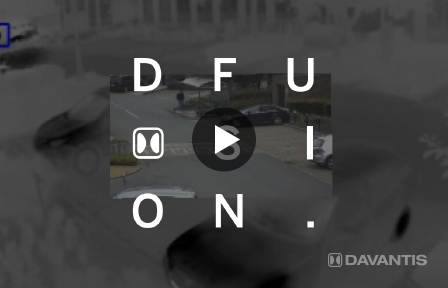 DFUSION · Intruder Detection long distances daylight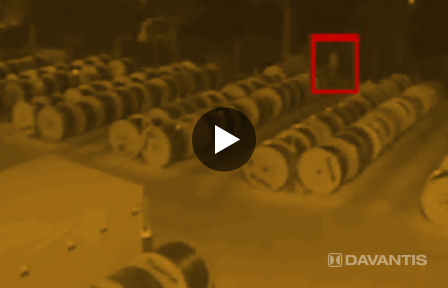 Detection Person at Industrial Warehouse during night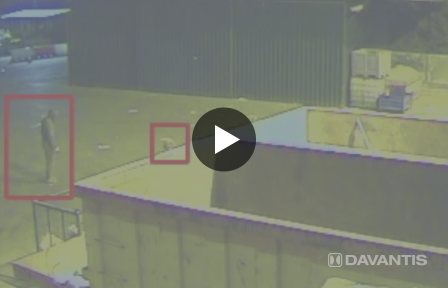 Intruder Detection in the night with Street Lights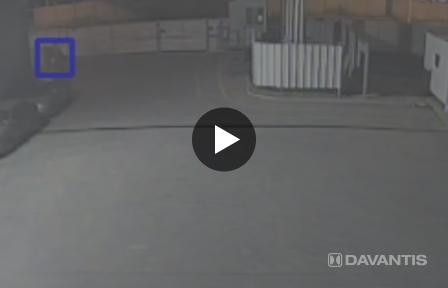 Real Detection Person Jumping Fence at Night with Street Lights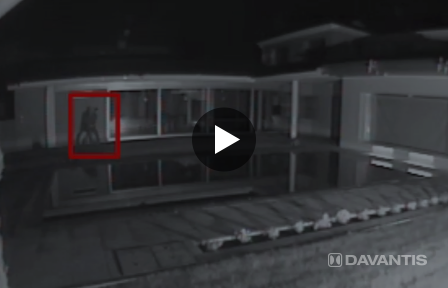 Real Detection Person at Residential Propiety with Infrared Lighting Night