Round-the-clock video surveillance
Fewer false alarms
Customisable alerts
Perimeter Security for Prisons
Prisons and correctional facilities present plenty of challenges in designing strategies and technologies for maximum protection and security. Numerous layers of security are needed to protect these critical infrastructures and ensure the well-being and safety of correctional officers, inmates and visitors. For example, an around-the-clock video camera surveillance system is an integral part of prison security measures, preventing real-time invasions, discouraging rule-breaking (anti-riot and inmate violence protocols), and detecting attempted escapes.
Our video analytics technology meets the highest security standards required by all types of complex, critical infrastructures. Our artificial intelligence-based systems use deep learning algorithms to detect people and objects at even long distances in even demanding environmental conditions.

Case studies:

Soto del Real Prision

This 79,000 m2 correctional facility is on a 633,000 m2 site about 40 km from Madrid and is home to around 2,000 incarcerated people.
Case studies:

Fontcalent Prision

This prison is on the Vallonga Industrial Estate in Alicante province, a 171,600 m2 site. The 60,587 m2 building contains 453 cells (plus an additional 48).
Case studies:

Pereiro de Aguiar Prision

This critical facility is in the region of Galicia. The 35,600 m2 building is on a 200,000 m2 plot with 243 cells and 24 complimentary.
Case studies:

Monterroso Prision

This 41,029 m2 prison is on a 120,000 m2 plot and has space for 350 inmates (328 cells).
Appearance and Movement
Our video analytics systems combine the appearance and movement of images for accurate detection to minimise false alarms and prevent prison escapes.
Real-time images
Control centres can access real-time images captured by CCTV cameras to verify alarms and activate protocols and deterrents.
Total integration
Our video analytics systems integrate seamlessly with all types of alarm management software programmes such as CMS, VMS, and PSIM, for creating comprehensive strategies that include alarms and CCTV intruder evaluations.
Images: more and better
Our precise video analytics technology continuously analyses large quantities of images per second, even when adverse weather conditions interfere with image quality.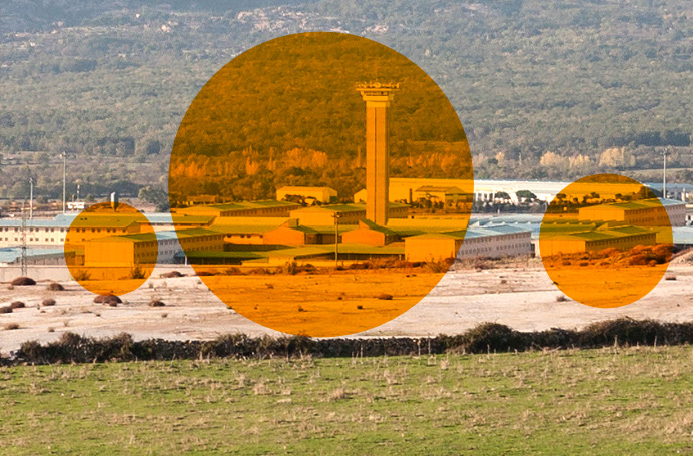 Keeping tabs on people and objects
Prison security systems must track everybody and everything entering and leaving the facility and raise the alarm whenever people and objects are detected close to perimeter fences. Smart analytics can extend surveillance coverage to so-called "buffer zones", where outdoor security systems in difficult surroundings need to cope with poor lighting and attempts at tampering.
Tailor-made for difficult environments
Our DFUSION video analytics solution adapts to tricky sites to ensure efficiency and precision on complex premises exposed to the elements. In addition, DAVANTIS technology allows sensitivity adjustments to fit the specific features of each facility. We also have an anti-tampering alert system based on deep learning to deal with any attempts to vandalise security equipment.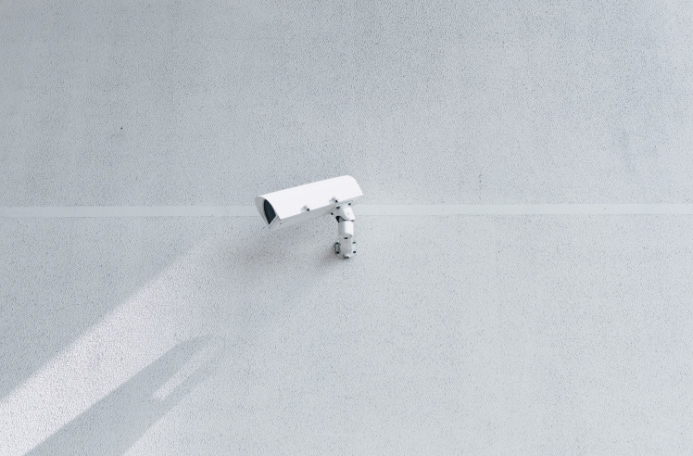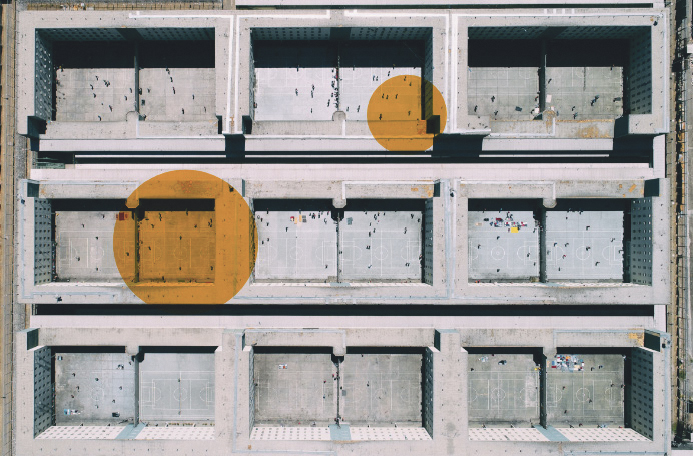 Real-time Detection
Critical facilities require efficient, around the clock analysis. Our systems allow control centres to check alarms in real-time via images from the CCTV cameras installed on the site. In addition, DAVANTIS video analytics integrates with all CMS, VMS, and PSIM, streamlining alarm management for security personnel.