24/7 day and night video surveillance
Immediate deterrents and intervention
Maximum coverage and detection
Perimeter security in stores, supermarkets and shopping centres
All kinds of businesses and establishments require video surveillance systems to cover their security needs. However, the objective is always the same: protect your staff, facilities and merchandise. Stores rely on early detection around their premises, which is why intelligent video surveillance systems must have settings that ensure a real time response with the minimum of false alarms.
It is also essential to be able to customise detection rules to prevent alarms from being triggered when staff or vehicles carrying goods enter and leave the premises. Our video analysis systems ensure maximum precision and versatility for restaurants, stores, supermarkets, shopping centres and other businesses.

La Boquería Market,
Spain
Regus Business Centres
UK
Punt Trobada, Montcada,
Spain
Eroski distribution centres,
Spain
DIA distribution centres,
Spain
Congelados La Sirena,
Spain
Optimal detection in difficult conditions
Our system detects intruders at long distances and when partly hidden. It also drastically reduces false alarms caused by obstructions, plants, insects, spiders, rain, vehicle lights, etc.
Always know what triggered the alarm
Our ClickThruTM technology allows alarm monitoring stations to check alarms in a matter of seconds and to react and activate deterrents immediately.
It is an exclusive, simple, efficient system that integrates seamlessly with all alarm management software, CRA, VMS and PSIM.
DFUSION technology based on new generation AI
Our system is totally reliable thanks to continuous analysis of the scene. It observes all the images of the intruder constantly with a double detection engine to ensure it never lets a trespasser enter unnoticed.
Deterrents
To reduce the risk of break-ins and optimise your security resources, our systems integrate seamlessly with all types of devices, such as floodlights and IP loudspeakers which can be activated remotely when an alarm is triggered.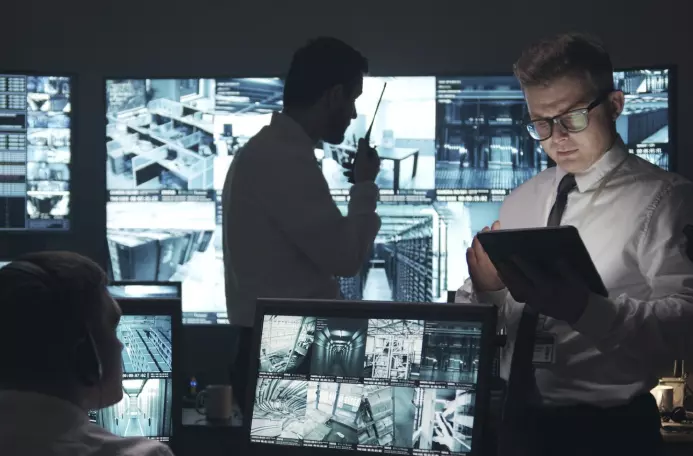 More sites with fewer resources
Our video analytics systems offer specific solutions for monitoring stations, either independent or integrated in conventional alarm management systems, with no need to replace our current video management software.
Protection from tampering and faults
DFUSION detects technical alarms and instantly sends an alert to the control centres. There are many causes of technical alarms. As well as vandalism, they can be triggered by the wind, branches hitting the camera, sudden changes in lighting, etc.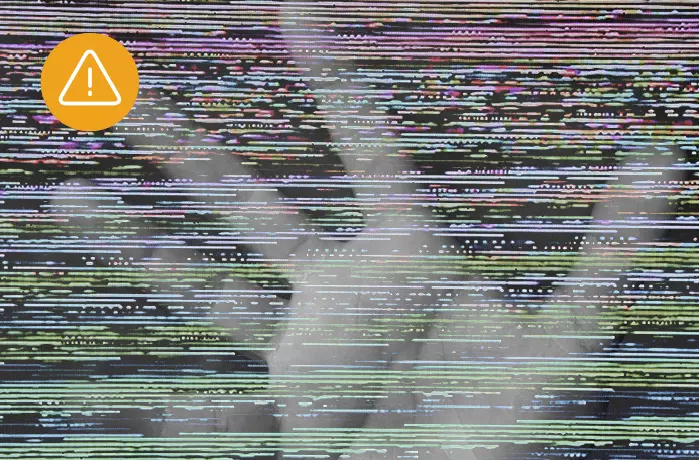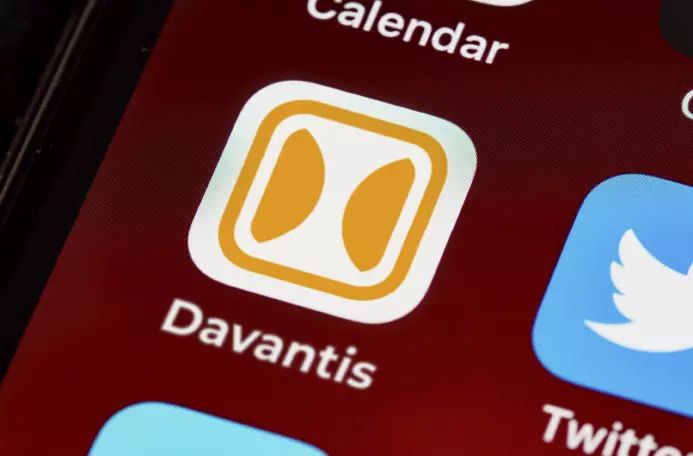 Free app: Integral management
Installers can control all systems simultaneously and in remotely in real time, while guards and surveillance staff can supervise all the cameras while they do their patrols and set push notifications via mobile.

DFUSION
DFUSION range,
the most powerful solution