Focus Security and DAVANTIS have worked together on different perimeter security projects for years. Our video analytics solutions are crucial to ensure efficiency and precise detection in critical infrastructures. The commitment of our partner, Focus Security, and its perfect fit with our vision of service, make us the perfect pair. We resolve perimeter security challenges with professionalism and new technologies. That's why DFUSION and the expertise of our partner are the leading sector solution for perimeter security in critical infrastructures. 
DAVANTIS is one of the most reliable video analytics systems I've worked with
Ken André H. Lysebo  - Technician at Focus Security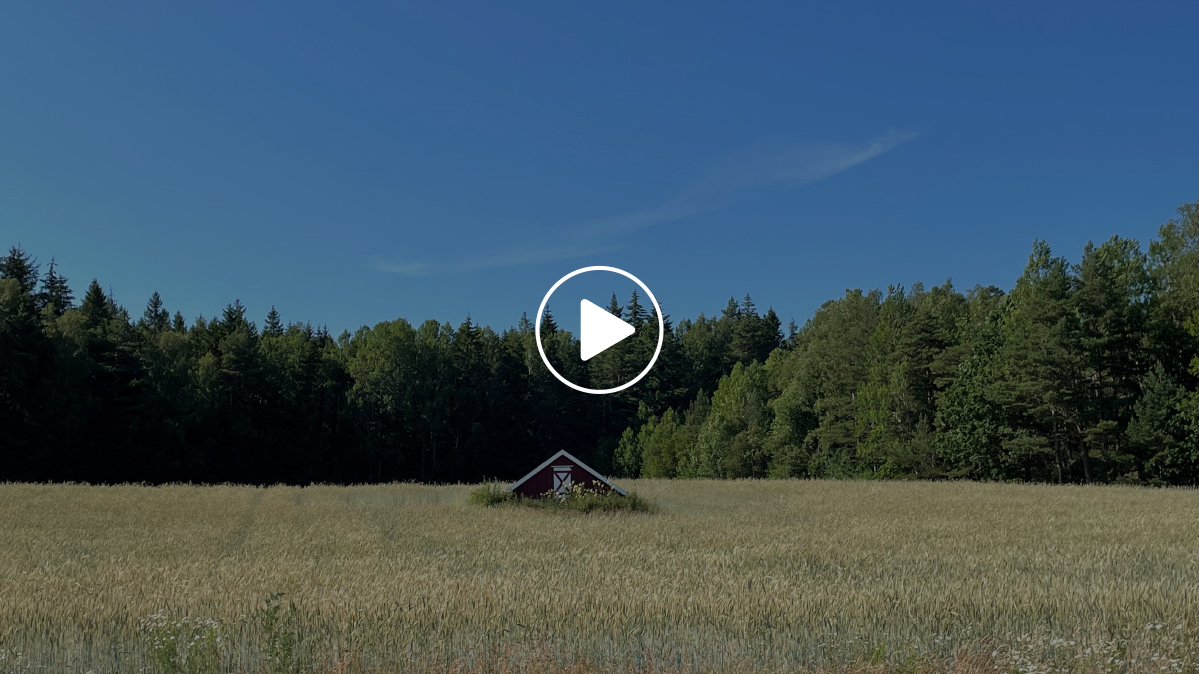 DFUSION, technological excellence in critical infrastructures
Focus Security's long history in Nordic countries has made it a leading name in security for critical infrastructures. They have worked in industries such as electricity and thermal power plants, prisons, airports, and ports, among others. Founded in 2000, the company has clear quality objectives. Working with large and medium-sized projects and critical infrastructures, its mission is to offer superior technological security solutions to maximise the efficiency and profitability of CCTV video surveillance systems. 
"Our challenge in the Norwegian security industry, and Nordic countries in general, is to find good products we can rely on", says CEO Bjarte Henning. 
DAVANTIS technology solutions improve security systems with DFUSION, obtaining unprecedented results in the sector. "I recommend DAVANTIS based on the good results we have obtained in real installations", says Bjarte. DFUSION guarantees precision in early detections at long distances and in adverse weather conditions (heavy rain and snow) and far fewer false alarms. 
Precision and unlimited scalability
The collaboration between Focus Security and DAVANTIS is based on reliable smart technology and streamlined communication that allows us to fulfil each customer's requirements and cover all their security needs. "The support we receive from DAVANTIS is extremely important", says Bjarte. 
"The key benefit of using the DFUSION video analytics solution is that it integrates seamlessly with different systems and management platforms and is compatible with any hardware manufacturer without the need to replace existing cameras on the site. That means unlimited scalability", says the CEO of Focus Security.
Focus Security offers intelligent video analytics solutions to a wide variety of expert profiles in security, from installers, alarm receiving centres (ARC) and end users in countries like Norway, Sweden, Finland and Denmark. This is why they trust high-precision, cutting-edge security technology solutions such as DFUSION technology. The dual detection engine based on artificial intelligence opens the doors to major critical security challenges.  "If I had to describe DAVANTIS in a sentence, I would say it is reliable. (DFUSION) offers the solution you need for each project", says CEO Bjarte Henning. 
Although there are many projects for working together, this satisfies us. Having the professionalism and know-how of a partner such as Focus Security is a privilege that we hope will continue for many years to come… because together, we are capable of successfully tackling future challenges security challenges at the highest level. Onwards and upwards! 
If I had to describe DAVANTIS in one sentence, I would say it's reliable, it's trustworthy. DFUSION offers you the solution You need for each project
Bjarte Henning, CEO Focus Security