We love teamwork and developing strategies to keep growing and spot new opportunities. That's how we are, a technology team that wants to be in contact with and understand our customers because shoulder to shoulder is the best way to get ahead. That's why we were delighted to welcome our Norwegian partner, Focus Security, to our offices in Barcelona this month. Better still, they brought along our end customers, Norwegian state-owned oil company Equinor.
It was an opportunity to define the next perimeter security challenges and experience our city's cultural and architectural wonders.
Thanks to its leading position in Scandinavia, Focus Security has installed our solutions on some significant sites, achieving high efficiency and precision standards. One example of this is the case of Equinor, an important company with specific requirements, where early intruder detection, integration and unwanted alarms were key.
Focus Security's commitment to the projects it has undertaken and managed makes it a perfect partner for DAVANTIS. We share the values that should mark a project and a methodology to support and achieve excellence in the technology implemented… which is why we are going for it! That's why we had this meeting: to broaden our horizons and work on new collaborations in large-scale projects. Here are some photos of our adventure: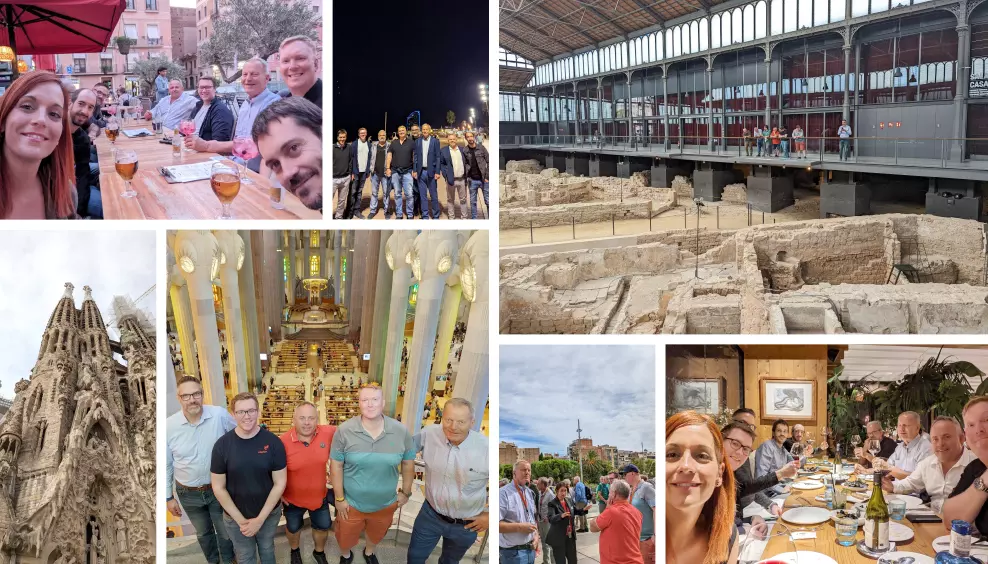 New security and perimeter protection projects await… We are ready and able to keep growing and working together in Norway, Sweden, Finland and Denmark!