Madrid would not be Madrid without its RTVE broadcast communications Tower- "El Piruli" – on the skyline. This iconic monument, far from just a tourist attraction in the Spanish capital, functions as a critical broadcast center operated by the Spanish public broadcaster, Radiotelevisión Española. It plays a pivotal role in producing and transmitting news and other programs. The tower is 220 m high and houses valuable technical equipment. Now DFUSION is in charge of the security of the tower – an intelligent video analytics system that effectively manages perimeter security and ensures detection of any intrusion.
In its unwavering commitment to maintaining uninterrupted television and radio broadcasts, RTVE installed robust, reliable security technology. The previous security system triggered recurring false alarms and struggled to adapt to the complex perimeter of the site. As a solution, a custom perimeter security system was designed to seamlessly integrate with RTVE's alarm management platforms. The primary aim was to safeguard radio and television transmissions and protect valuable equipment from theft and vandalism.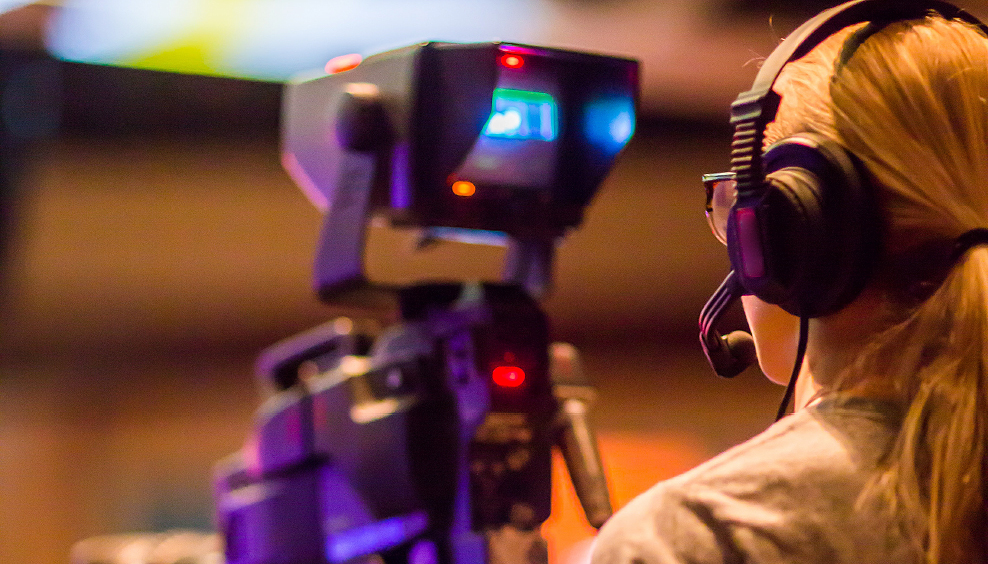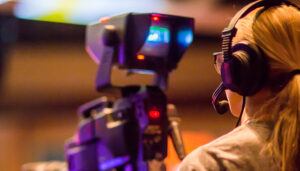 DAVANTIS increases our supervisory capacity, tightening the level of security on our facilities
Alfonso Perrelón Pujol Corporate Security Director at CRTVE
DFUSION video analytics for RTVE
To bolster perimeter security around the Broadcasting and News Centre, the security experts decided to deploy DFUSION video analytics systems. These systems incorporate a dual detection engine, combining artificial intelligence algorithms and machine learning. The technology's remarkable detection reliability, along with real-time access to control center images, has significantly elevated RTVE's security standards while reducing operational costs.
With DFUSION, security personnel can efficiently manage alarms, optimizing resources and dramatically reducing false alarms at the Torrespaña control center. These video analysis systems effectively mitigate the risk of theft and trespassing in these complex, critical facilities.
DAVANTIS joined forces with CRTVE to provide a perimeter security model for RTVE Torrespaña with a scalable, reliable and proactive detection system that fulfils the highest security requirements. 
RTVE has more than 32 medium wave (MW) broadcasting centres nationwide, and DAVANTIS has been managing and safeguarding the perimeter security of several of them for years, one of which is RTVE Torrespaña.
If you still haven't tried DFUSION, leave us your email and try the solution for free in your sites.