Traditional video surveillance systems are no longer enough to guarantee your customers' peace of mind and security. Installers know that installing cameras that just record crime is at best good evidence for investigation and/or prosecution. It's certainly not going to prevent the crime! Try Visual Alarm Verification based on artificial intelligence!
And burglar alarm panels or weak camera analytics also become a nuisance to end users, who are notified of unverified alarms at the worst times of day! As an installer, you must often wonder how to offer more proactive security to your customers. How can you guarantee early intruder detection and ensure that your customer's property is safe 24/7?
The secret is visual alarm verification. Intelligent A.I. detection analytic systems like DFUSION offer the proactiveness that you want thanks to a simple visual alarm verification process.
How does it work? Easy: central station operators and/or security guards are sent video footage of intrusion alarm events in real-time, so they can decide what to do – activating deterrents, voicing down to site, dispatching law enforcement and informing the property owner.
A.I. driven video analytics has changed the game! Discover DAVANTIS' ClickThru technology. You are just three clicks away from a real-time detection enabling a proactive response – without all the false alarms from traditional video analytics.
Why switch to a Visual Verification System with deep learning?
Cut False Positives from outdoor security cameras
Good video detection solutions enable central station operators to quickly verify what triggered an alarm. They are presented with footage that highlights the alarm cause with a bounding box, so that they are not left guessing what triggered the alarm. Likewise, security managers can also quickly determine the cause of such video alarms.
The ability to visually verify the cause of an alarm greatly reduces operator or guard stress. They can decide within an instant whether it is a real intruder, or a false alarm. And then they can effectively initiate the appropriate response. It improves operator or guard efficiency – saving valuable time. And it avoids escalating unverified alarms to the property owner – which often turn out to be a false alarm.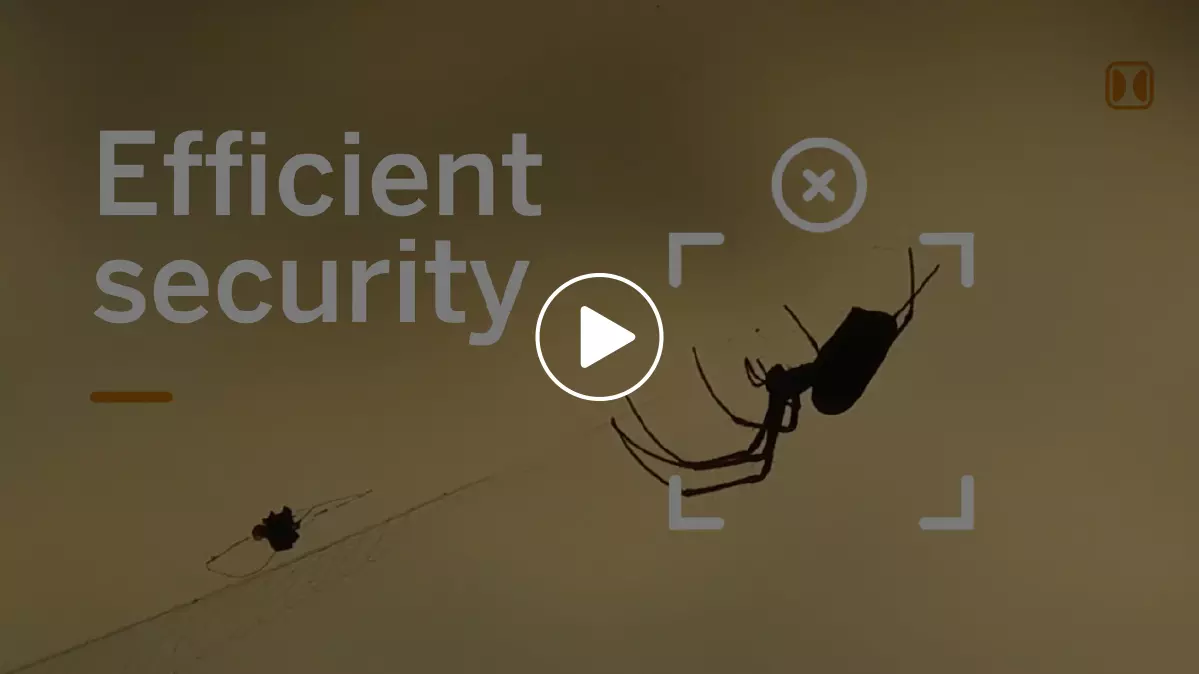 Visual Verification in just 3 clicks
Visual alarm verification enables better decision-making, and leads to faster response times than can be achieved when using 'blind' burglar alarms. Central station operators and security staff get real-time video alerts of any intrusion. This speeds up decision-making and response times exponentially – and allows proactive measures to be initiated to deter criminals on site (like voice-down or activating lights and sirens). No guessing – visual verification in real time!
Maximum accuracy and safety
Early detection and visual alarm verification adds an extra layer of security to any installation. Accurate intruder detection that can be visually verified in real-time allows central station operators and security personnel to take immediate and preventive action. In most instances triggering an automated message, or having operators voice-down an intruder results in deterring the intruder. Early detection enables prevention. Offer your customers maximum protection and security!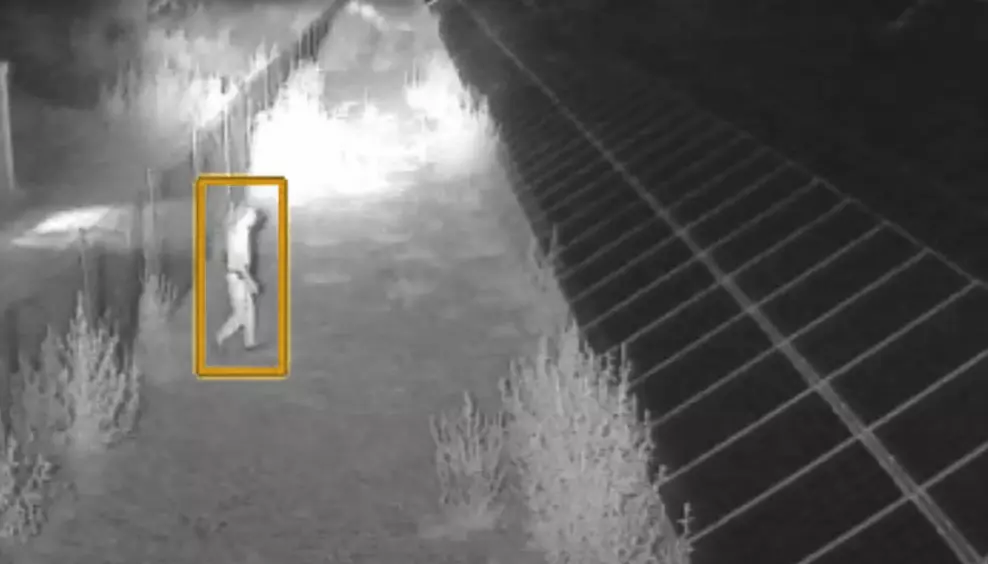 Integration and compatibility
DFUSION A.I. video analytics are already integrated with most central station automation platforms, most VMS brands and most PSIM solutions. Central stations and security centres can receive intrusions video alarms in real-time and can make faster response decisions as a result – greatly improving the effectiveness of their responses. Our A.I. video detection system also offers the ability to deter intruders through remote activation of lights and sirens, or voicing down to site. Empower security staff to prevent crime – not just record it!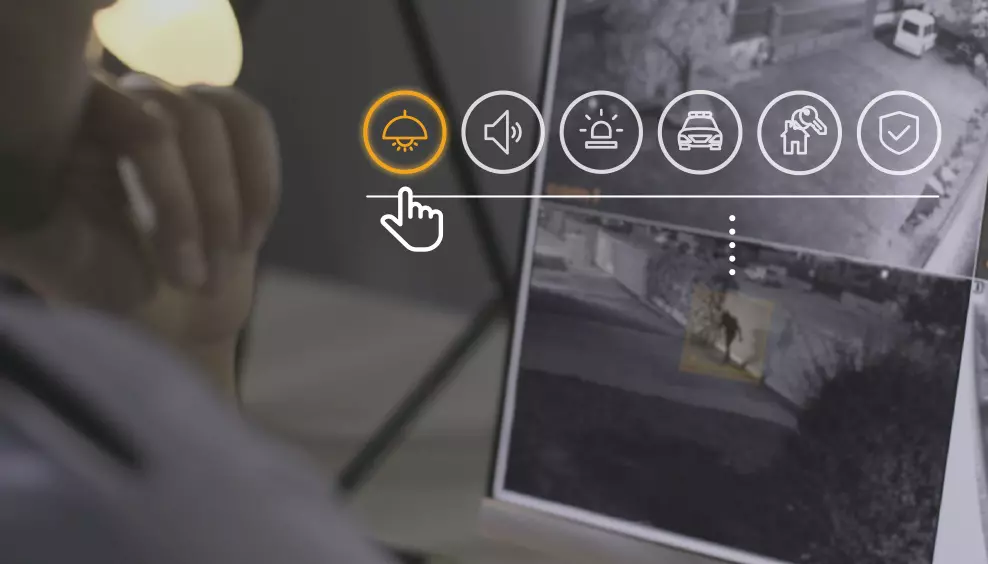 Cost savings
A.I. based video analytics solutions are more effective than 'blind' security solutions such as security beams, barriers, wired sensors, microwave, or PIRs. Not only are these products expensive to install, and costly to maintain. Even worse, they can't distinguish a true security breach from a false alarm. And in almost all instances security cameras are used to verify these 'blind' alarms. If you have security cameras on site, why not use them to get accurate, real-time, visual verification of what triggered an alarm? And save yourself and your customers a ton of money and effort!
It's time to use advanced A.I. outdoor detection from DAVANTIS to improve security at your customer's sites. No more headaches or complications! Train your technical staff to quickly and easily upgrade any security camera system to a proactive intrusion detection system by adding DFUSION A.I. video detection – ensuring your customers' peace of mind. And equally important, uphold your reputation for providing security solutions that work. Any questions? Lets talk!